Posted by Lindsey Holy, Heather Brunetti, Sam Shepherd, Amber Ashley on Feb 21st 2019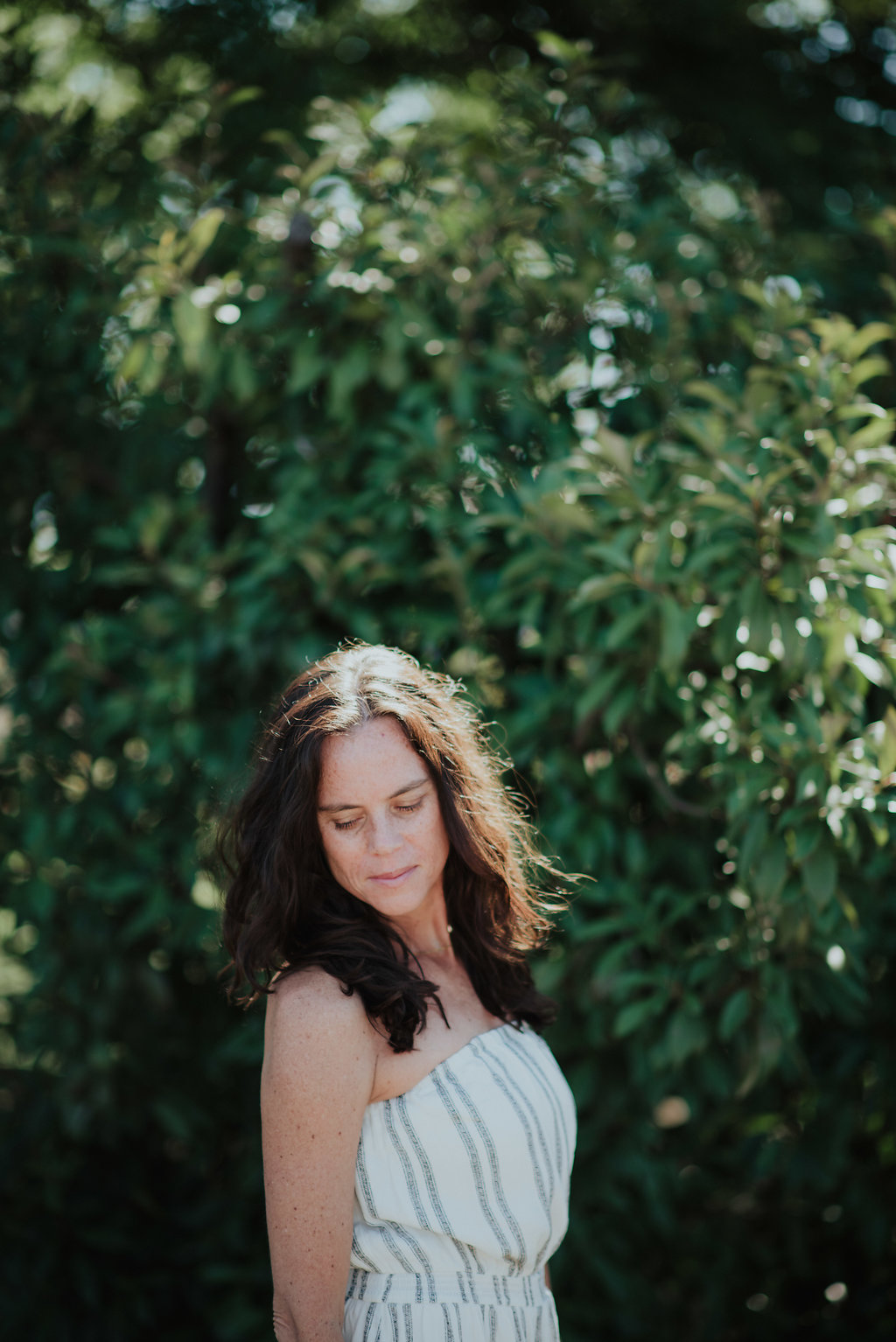 Today we want to talk about this idea of 'Small Batch Beauty' and what that means to us. You will hear our stories. Stories from four of us. Our core team. My left hand, my right hand, my heart, and my brain in the business. Collectively we have spent over 18 + 8 + 7 + 5 = 39 years building Inesscents. Not bad for a company who has been hand-making, touching and loving up every product that we have ever shipped over the last 19 years. Talk about loyalty and love.
~ Amber Ashley
---
So Why Is Small Batch Beauty So Important to Us?
Amber: Inesscents started out of my kitchen, making 12 jars of Body Butter at a time, working hard as a single mama to balance it all. I used to go store to stores, baby in a sling, demoing, asking buyers to trust that I would show up; and asking that they would trust me to be a reliable supplier of organic, whole-food skin care. That is how we grew. Slow and steady. This is still how we grow.
Heather: There is a lot going on in the world these days – so much to think about, consider and choose from. From the beginning, we knew there was a responsibility that comes along with manufacturing, so we made it a rule of thumb to ask some very basic, yet astoundingly important questions. How do our do our actions extend out into the world? What is the environmental impact? What can we do to be as sustainable as possible? Where do we source ingredients that are rich in vital nutrients? How can we make the best products for our customers, consciously? And so many more...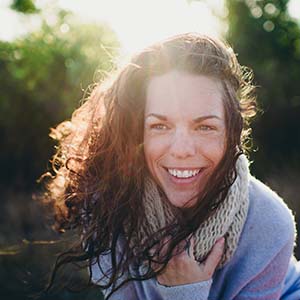 Lindsey: Body care truly means caring for our bodies. It's an act of self-love and nurturing. It means caring enough to keep our skin healthy and glowing with organic ingredients. It's about understanding botanicals, synergy, ratios and nutrients - and funneling that expertise into an amazing finished product. When we look to larger manufactures, the process feels mechanical and disconnected. How long do their raw materials sit on shelves? What countries are they shipped from? What checks and balances are in place? So many beauty products, even those that claim organic, are made in large factories – assembly line style, yielding tens of thousands of units per run. That is not exactly the vision we hold for products that nurture the soul, because the human connection is missing from the process.
Sam: If we create an analogy between cosmetics and cookies, we could say that small batch beauty products are carefully crafted like a homemade batch of cookies made with locally grown ingredients, in your own kitchen, coming hot out of the oven, fresh and delicious – I mean, you can envision that homemade cookie, right?! - even smell it? Well, mass produced cosmetics would then be analogous to factory cookies, filled with preservatives and stabilizers and made with more attention paid to shelf stability than flavor and texture. I certainly know which cookie I'm reaching for! That's why I'm here. I want to help people find products that offer stability, safety and that are effective. That's pure, organic, beauty. That's Inesscents.
Amber: For sure our production runs are much bigger than 12 butter jars these days. Through the years, we have grown out of my kitchen into three connecting (yet still quite small) warehouses, but our methods have not changed much. We still make everything in-house. We love-up every product that we create as its being formulated, as its being made, as its being invoiced, as its being posted about, as its being talked about…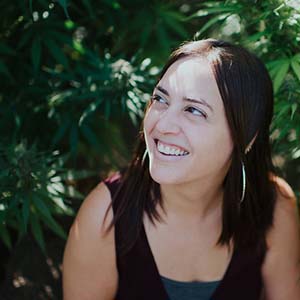 Heather: Many of our consumers may not know this, but we are a small team who have worked together for many years. Sam took your order with a smile, Clayton blended your favorite beauty balm, Chris and Billy labeled and shelved it and Tom packed it with care, Lindsey posted about it on social media or wrote about it in a blog. Me – I make sure the behind the scenes are running smoothly and that our sales teams have what they need to inspire and educate our customers. And then there is Amber… She shows up every single day with a clear vision that keeps us inspired, moves us all forward and drives the process of growth.
Amber: When it comes down to it, we think about vibes. We want our customers to feel our vibes, because Inesscents is more than just a brand. It is us. We are the ones who create it, make it, pack it, label it, ship it. It is just us. We are a small yet mighty family with high hopes and a higher passion for all things organic, fair trade and beyond. We have our own compass of truths and rights beyond the certifications we have. We eat organic food. We use natural cleaning products. We minimize waste. We reuse before we recycle. We keep working to level up ourselves so that this brand that we love, and that we serve, can continually level up for our customers.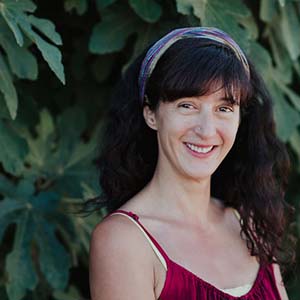 Sam: We create products that our customers will fall in love with, because we create products that we love. I've never watched us produce something that all of us didn't stand behind. Each movement, each step of growth, comes from a true and honest desire to give something to the world.
Lindsey: I mean, everything you do as a part of this human family has an impact. You vote everyday by where and how you use your dollars. The world follows this economic drive of supply and demand. When customers want better products, stores and buyers for stores – they listen to that, they watch, they observe, they follow, they go where the see the money coming. Which is why it's important to look at where your buying, what you're buying, how it's effecting the market, how it's helping or hurting small businesses, how it's supporting our global community. The idea would be to consider, how are you voting with your shopping dollars and does it come into alignment with your personal values and your ethics?
Amber: At the end of the day, we all strive to live for something meaningful. This business, this team, what we do – it's pure organic small batch beauty with ethical principles we proudly stand behind. It might be small batch, but it's big beauty, and it comes from a place, and from people, you can trust. Each customer of ours becomes an extension of our family, as they support our mission and help drive us forward to make more of an impact in the world.