Posted by Lindsey Holy on Sep 13th 2019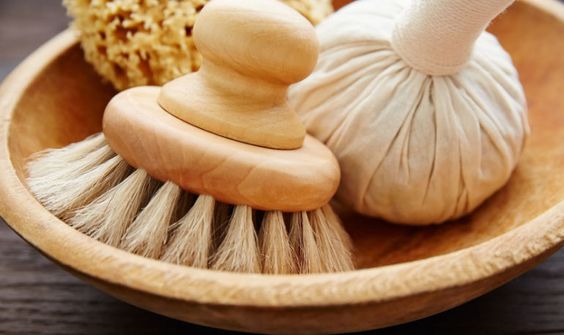 The skin is the largest eliminative organ of the body. It is responsible for one-quarter of the body's detoxification process each and every day. It's incredibly important to care for our skin. At Inesscents, we pride ourselves in offering body care products that are organic and natural. What you put on your skin really matters. It's also important to take into consideration other cleansing practices that can help nourish the health of the skin, as well as the health of the body overall.
Dry brushing is an ancient Kriya yoga practice. A Kriya is a cleansing technique. There are many Kriyas written in the yoga books, some easier to stomach (pun intended) than others. So why practice dry brushing and what benefits can you expect to see from this practice?
Dry brushing stimulates the body's circulation and lymphatic systems. Many naturopathic doctors recommend dry brushing to help invigorate the lymph nodes and help the body shed excess water and toxins. One of the most immediate effects of dry brushing is smoother skin.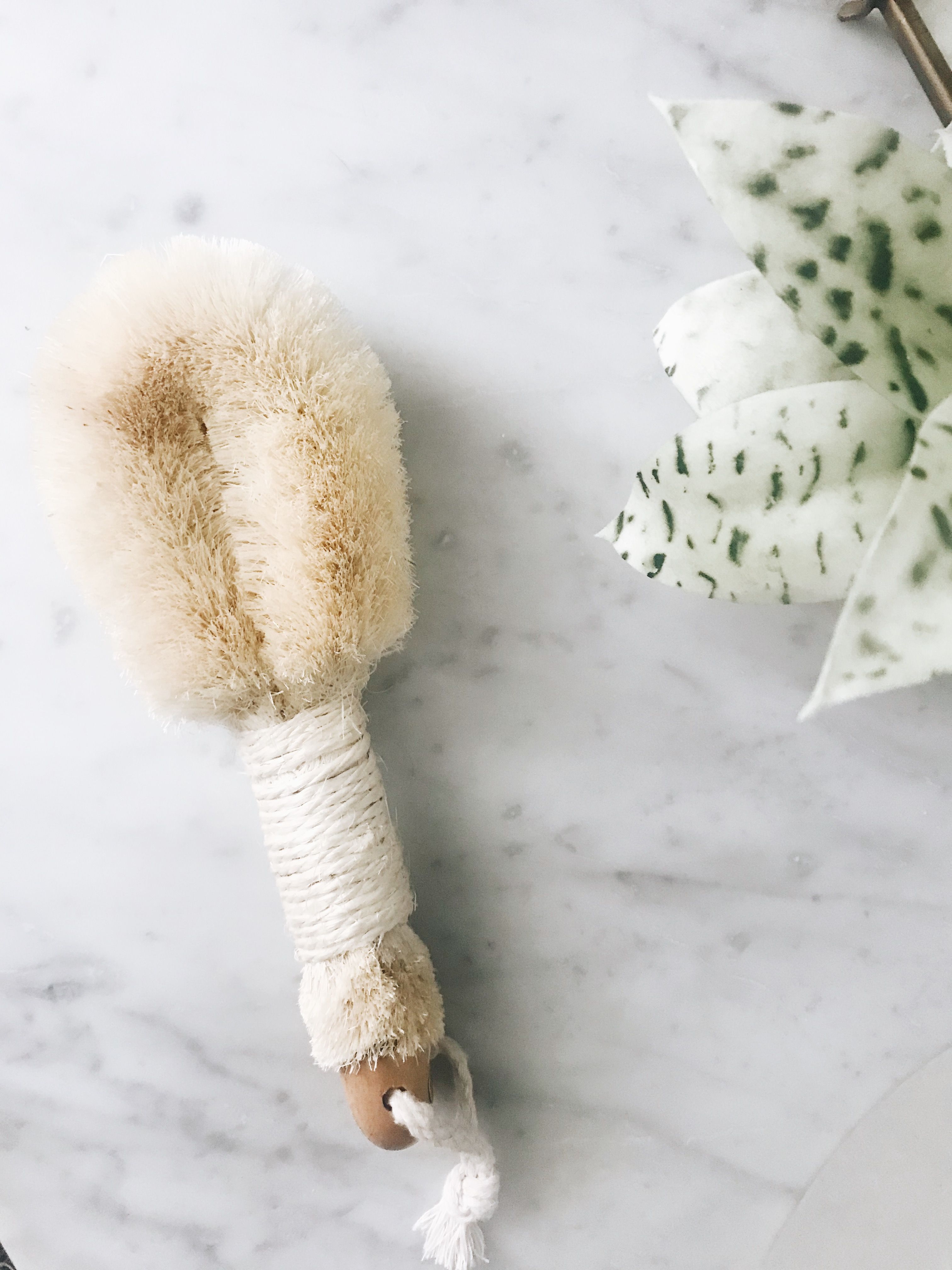 You can pick up a dry brush at pretty much any health food store. You want to find a brush that is made with natural, non-synthetic bristles, and is fairly stiff. It's recommended that dry brushing be done first thing in the morning before showering, but you can also do it before bed if that suits your schedule more appropriately.
Begin at the base of the body- the ankles. You will stroke the brush in an circular direction lightly, yet firmly. It's said that you should always brush towards the heart, because that it the way the lymph flows naturally. Moving up your legs, brush your stomach, arms and shoulders, then move to your back to finish. You want to see your skin a little pink afterwards, but not red. It shouldn't be a painful process. Try to avoid sensitive skin areas such as open cuts, abrasions, and skin ailments such as eczema or psoriasis.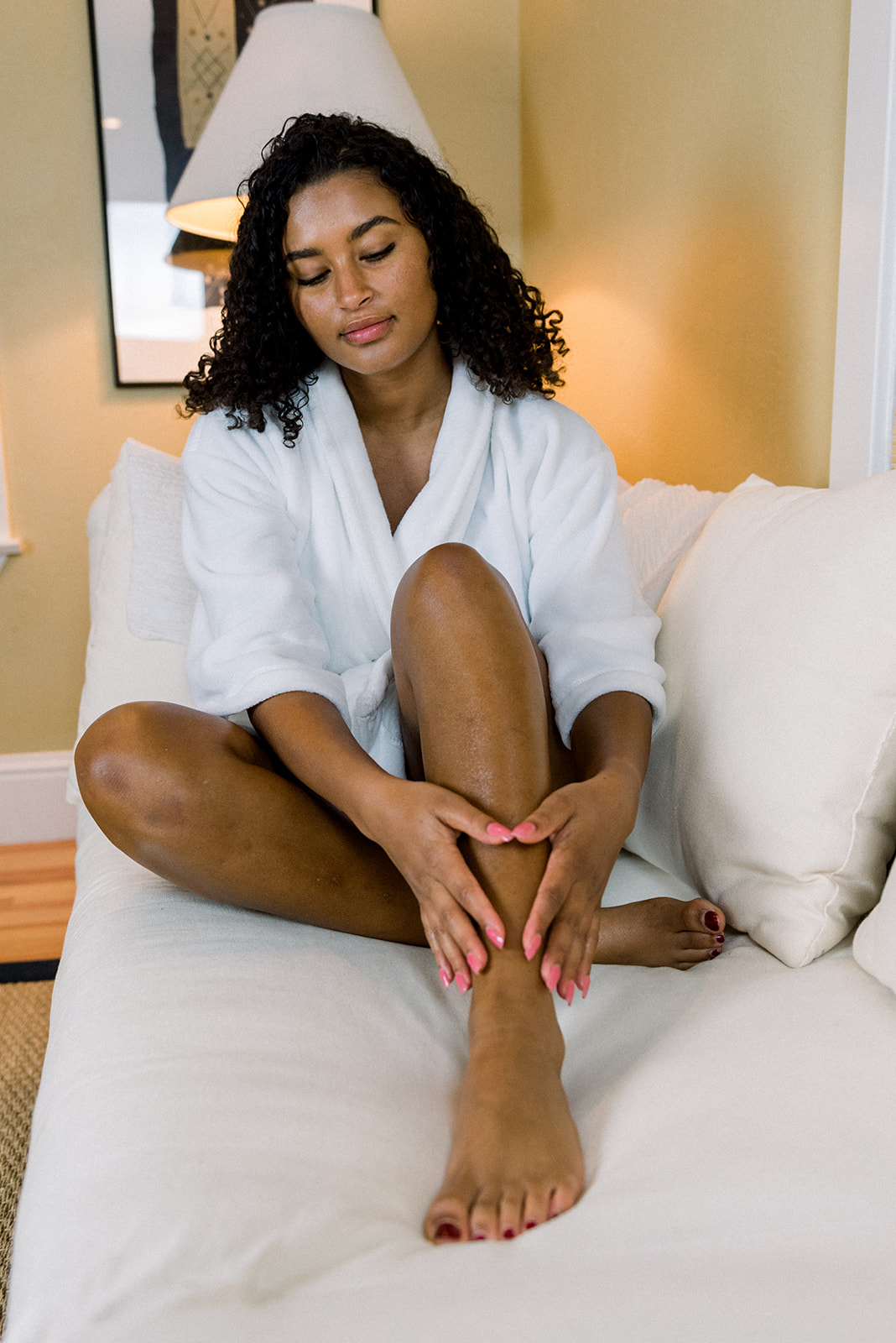 Once finished, step into a hot shower and rinse any excess dead skin. The best time to moisturize is right after showering. Using one of our body oils or body butters can nourish the skin throughout the entire day. We offer many choices- it's easy to find a product that suits your skins (and olfactory system) needs! Plus, it's all organic, it's all Fair Trade, and it's all Oregon Tilth certified.
Enjoy the practice of taking care of yourself. It's amazing how the little things that we are able to do for ourselves, can make such a big difference in our lives. Each day starts and ends with YOU, so embrace self-care on a new level, and let us support you in your journey.