Posted by Lindsey Holy on Apr 26th 2019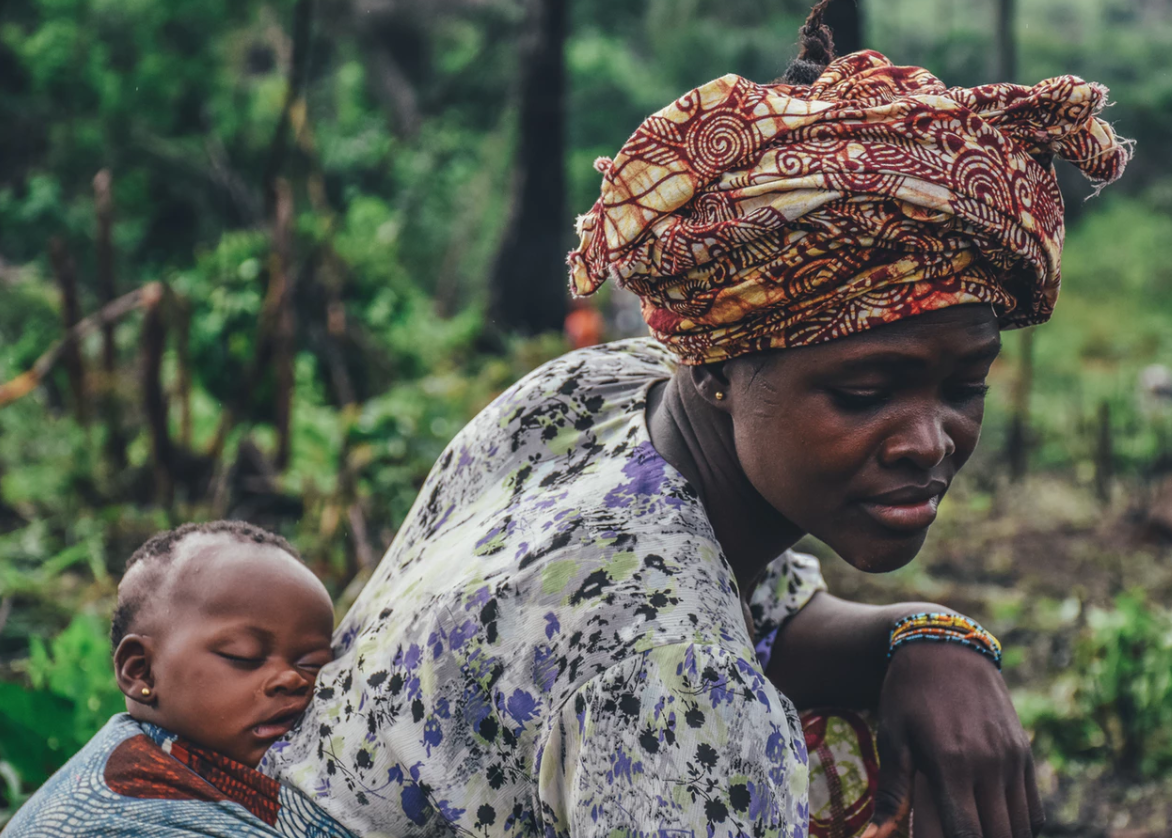 We want to give our mamma's the best of everything. To show our appreciation and just love them up. Where would we be without our mothers, grandmothers, moms-in-law, baby mamas, sistas or mother nature herself?
Mother's Day is a day to give thanks to all of the amazing women + mothers in our lives. It's pretty easy to find ways to spread some sweet Mother's Day love, but if you're coming up short on ideas that will make her smile, we have some great suggestions for you.
Giving to Her this Mother's Day
"Space adds beauty to life. It puts a special burn into the sunsets,
and makes the night air smell brighter."
- Henry Rollins
At the top of our list is the gift of self-care. Moms are constantly on the go. They work hard at home and out in the world, nurture their families, and often devote time to be a thriving part of the community around them. Here are some ways to offer mom some space completely devoted to self-care:
Do a chore or a job that you wouldn't normally do that you know she always takes care of.
Cook her a meal so she can go take a walk alone in nature, revel in a hot bath, or read her favorite book.
If you're her partner, arrange to take the kiddos out and give her quality time at home – or vice versa! Maybe set her up at a day spa and clean the house while she's being pampered. Only you know what your mom would appreciate more.
Remember that above all else that a mother is a woman, and it's important to acknowledge her as both. Gifting her space to do whatever it is she loves to do is a magnificent 'I love you'.
"My mom always told me to take care of my skin, as it was the protective layer of my everything. I didn't understand that when I was younger but I do now, especially as a mom."
- Cindy Crawford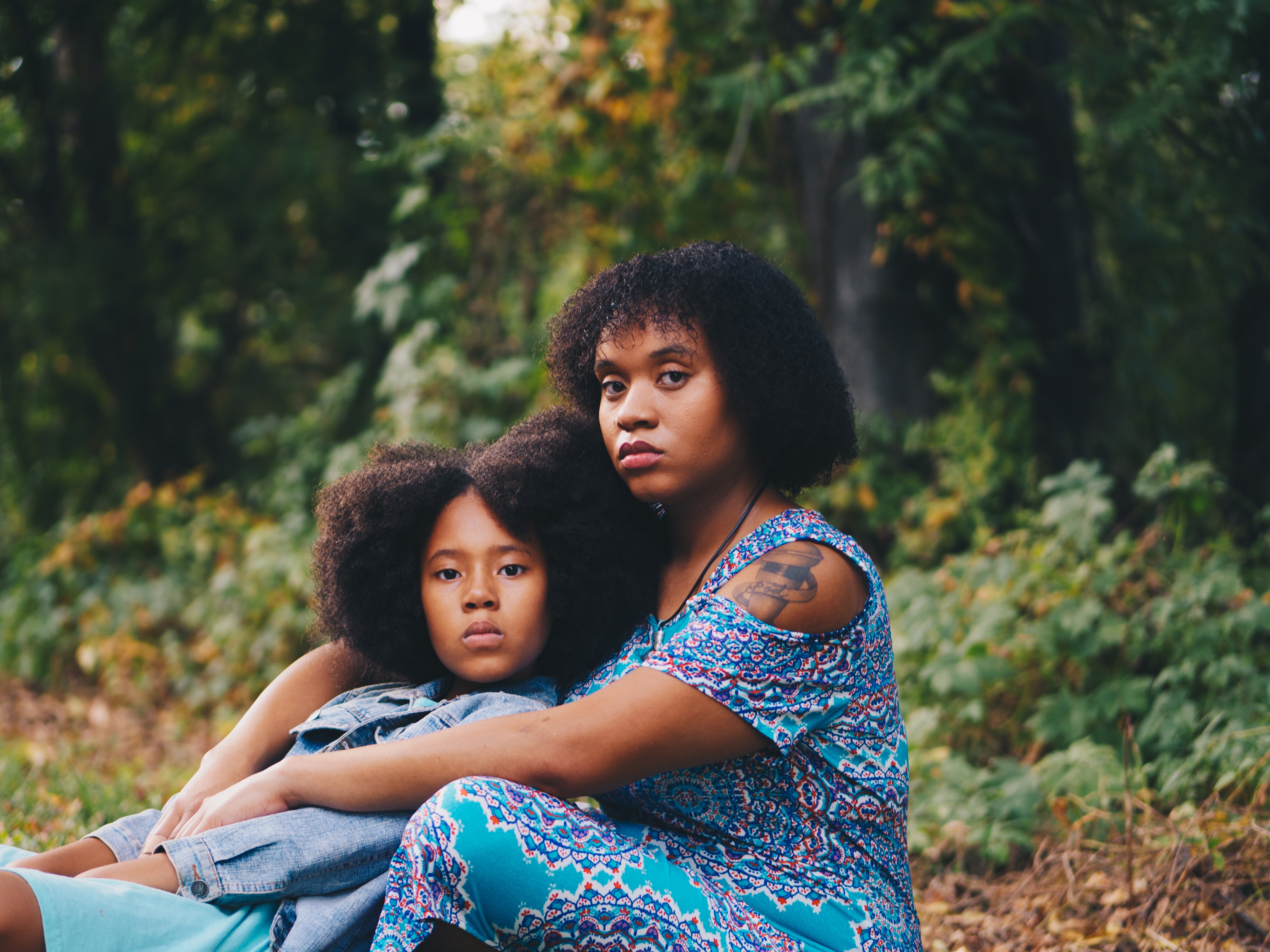 Moms learn a lot about body care along the way of raising a family. She has taken care of a lot of various skin types, bumps bruises and ailments along the way, including her own. Odds are, she's got some favorite products in her bathroom, but we can almost guarantee she wouldn't mind adding to her collection. Here are some of our top choices:
Magic Mango Butter Rose Sandalwood:

This luxurious butter is perfect for mom's everywhere. This butter is created from the seeds of the mango fruit + is specially blended with the finest jojoba oil, creating a deeply nourishing moisturizer to the skin. It is especially emollient and rich in essential fatty acids and antioxidants, which deeply penetrate dry skin, restoring luster and softness.



Creamy Cocoa Butter Sudanese Coconut & Vanilla:

This Organic + Fair Trade Certified Cocoa Butter is made from the seeds of the cocao fruit, which is also used to make chocolate. It is carefully blended with shea butter and organic oils to create a truly delectable body butter that penetrates dry chapped skin, restoring luster and softness. Cocoa butter has been revered for its healing effects on pregnancy + post healing for the skin. Add in the delightful scents of coconut and vanilla and this butter goes a long way to a mothers heart.
Jojoba Butter Lavender:

Stress is a part of all our lives, but we don't know of one mom who wouldn't mind a little more stress reduction. Our wonderful Lavender Jojoba Butter is a customer favorite. Jojoba butter is an excellent source of essential fatty acids, and many other nutrients, helping preserve the skin's youthful glow while relaxing lavender sets the tone.



Shea Butter Frankincense and Myrrh:

If you want to help bring your mom back to a grounded place, there's really no better butter than our Frankincense and Myrrh. With organic jojoba oil, ethically + wild-crafted essential oils of frankincense myrrh, this gentle, restorative body butter replenishes, protects and deeply hydrates the skin.
Starting This Friday, April 26th, we will be offering 20% off our flavored 2oz + 4oz scented body butters.
Use the coupon code MOM19 at checkout. This coupon will be valid through May 12 th!
"When you love someone, the best thing you can offer is your presence.
How can I love you if you're not there?"
- Thich Nhat Hanh
Another way to think about celebrating Mother's Day would be offering her your presence. Moms let their hearts lead the way and often put themselves and their needs at the bottom of the list. The thing is, that's what moms do, and they do it because they love forward. This Mother's Day create some time to appreciate your mom by consciously choosing to be present with her. Take her out to breakfast or dinner. Maybe plan a nice picnic hike or walk if she's on the adventurous side. If she is a regular at yoga, take a class with her and step into her world for a while. Turn the tv off, put the cell phones down, and connect with your mom this Mother's Day.
Reverence for Mother Earth
"Mother Nature selflessly provides us everything we need.
It's time to commune with her, it's time to protect her, it's time to save her."
- John Muir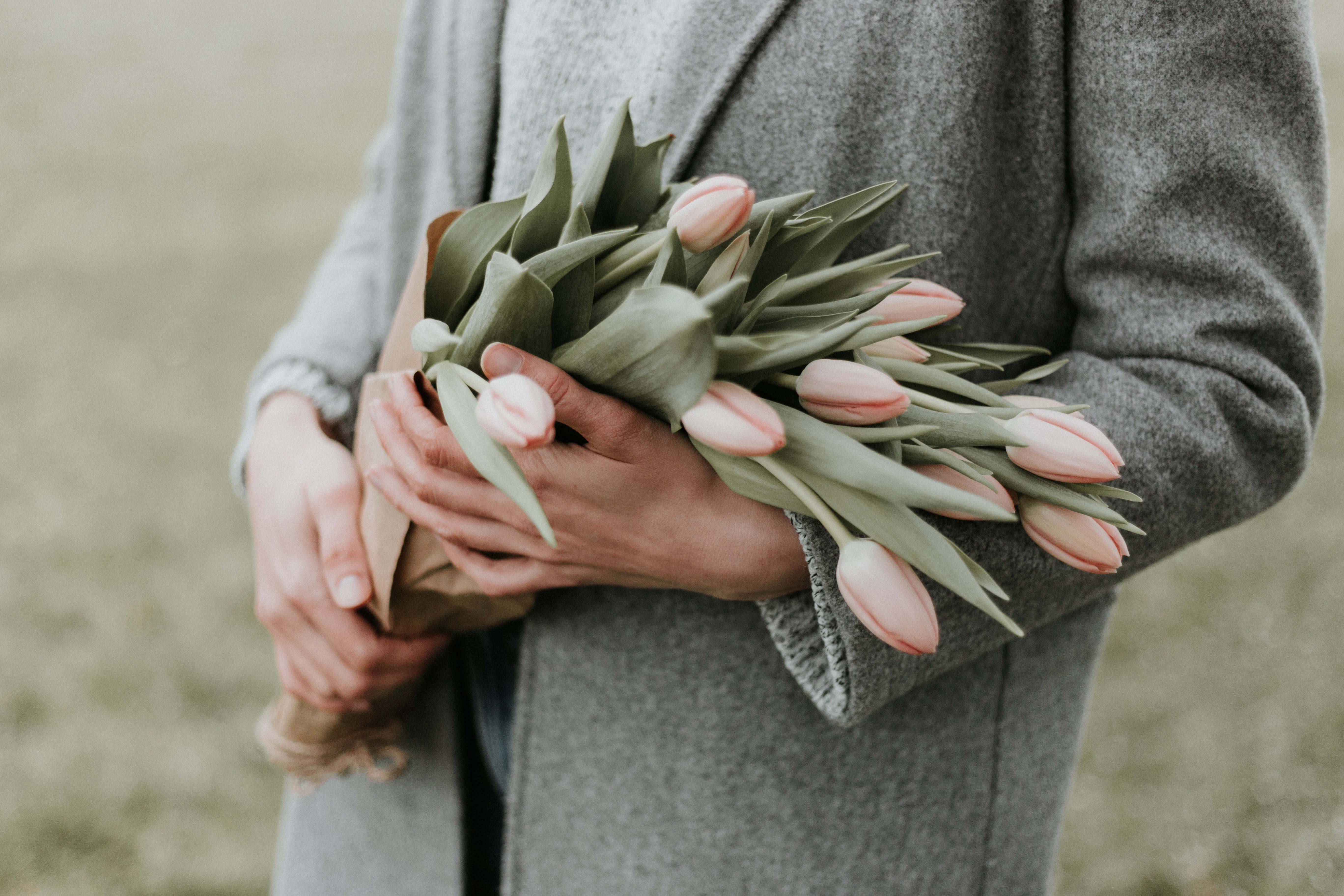 Inesscents was founded on principals of sustainability, leadership and social consciousness. At Inesscents we care for the world we live in, from the products we make to the ways in which we give back to society. We strive to be example of leadership in our industry. Gifting a @FairTradeCertified gift like our Creamy Cocoa Butter Sudanese Coconut & Vanilla is the perfect way to bring a smile to Mom's face while also supporting the moms who grew it with worker's rights like maternity leave, sustainable incomes, leadership opportunities and sustainable practices that support a healthy planet. From the packaging we choose to the power that lights up our warehouses. Mother Nature is a sacred component to consider honoring this May, for she is a Mother and the home for us all.
In Closing
Moms are always available, so this Mother's Day find ways to be available and loving to her in return. If your mom is no longer with you, remember that she is and will always remain of the earth. To all those beautiful mommas out there, our love to you this Mother's Day.