Posted by Lindsey Holy on Oct 11th 2019
Every purchase supports something. Each raw material we use here at Inesscents has its own sourcing story. From our organic farmers in California who grow + cold-press our almond oil to the villages in West Africa where predomentantly women farmers produce our shea butter according to traditional methods; Every farmer and processor matters to us. These small producers help ensure vibrancy and vitality of the ingredients they produce, while being provided living wages and fair market prices which are vital to a thriving economy within these communities. This is also, why Fair Trade is important to us.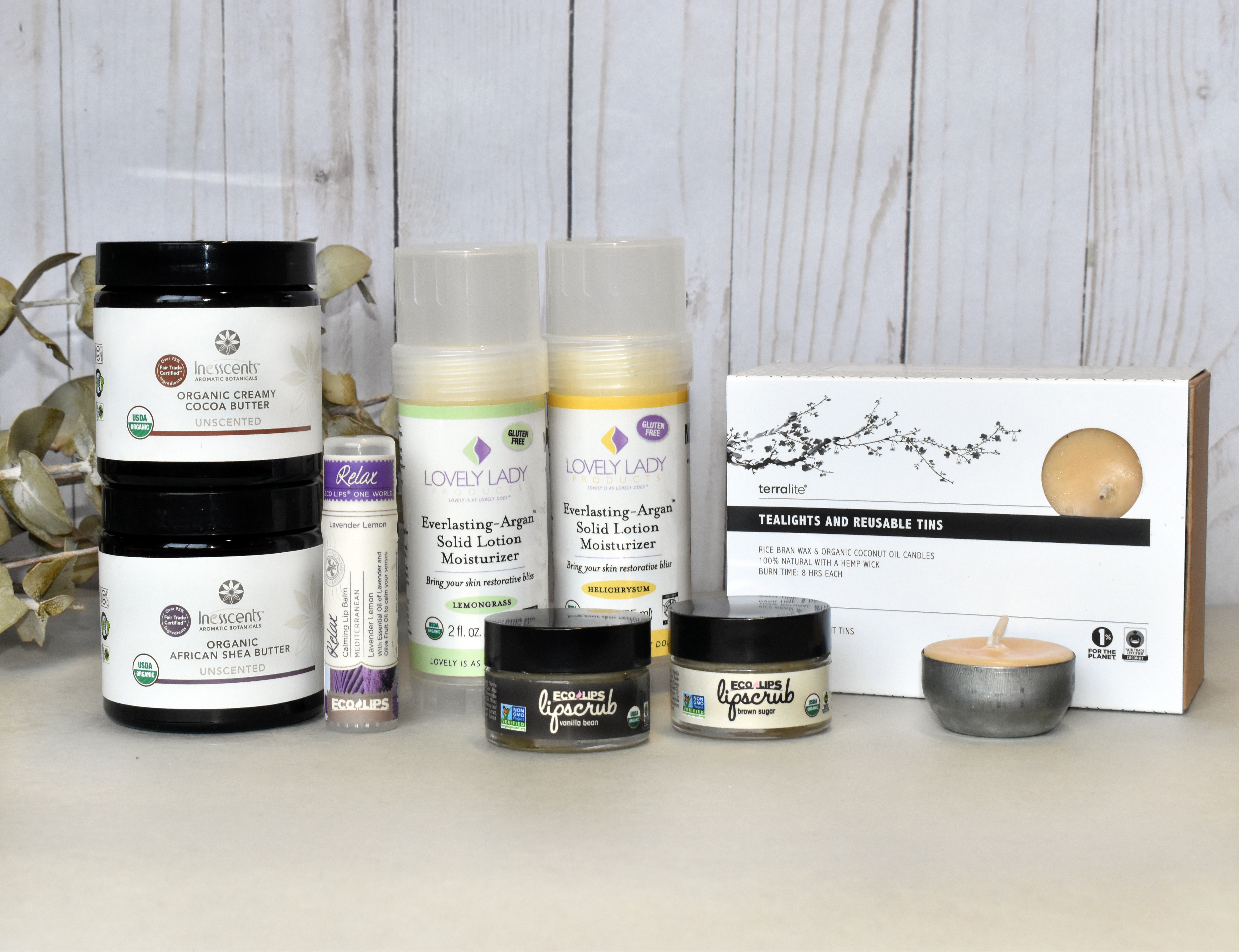 Fair trade is a global movement made up of a diverse network of producers, companies, shoppers, advocates, and organizations putting people and planet first. Fair Trade USA® believes that everyone wants to do what's right – for their families, fellow global citizens, and the planet. That's why we're committed to making the right choices the most obvious ones. Based on the simple idea that the products we buy and sell are connected to the livelihoods of others, fair trade is a way to make a conscious choice for a better world. A choice for Fair Trade Certified™ goods is a choice to support responsible companies, empower farmers, workers, and fishermen, and protect the environment. In other words, it's a world-changing way of doing business.
Transformation Through Trade
From poverty to climate change to struggles with health and safety, people all over the world face incredible challenges simply trying to earn a living. To compete in today's market, businesses drive down prices at the expense of those most vulnerable: farmers, workers, and fishermen. This simply can't go on. Shopping fair trade means taking a stand for a system that treats everyone with respect.
Impact of Fair Trade
Today's global market enables—often encourages—compromise at the expense of farmers, workers, and fishermen. People stand with us to demand higher standards for everyone.
950,000+ farmers and workers: Last year, Fair Trade USA empowered more than 950,000 farmers and workers in 45 countries across Africa, Asia, Oceania, Latin America, and the Caribbean to reach better terms with their trading partners.
$610 million financial benefit to producers: Since 1998, producers have earned a total financial benefit of $610 million through sales of Fair Trade Certified products, including over $400 million in Community Development Funds and $200 million as a result of the Fair Trade Minimum Price.
700+ social, economic, and environmental protections: Fair Trade Certified products are produced according to rigorous standards that protect farmers, workers, fishermen, and the environment.
1,250+ responsible businesses: The fair trade market is growing because of businesses' dedication to Fair Trade USA standards. As a result, consumer awareness of the Fair Trade Certified seal is at 63%—nearly double what it was in 2008
This month we are partnering up with THREE fellow Fair Trade certified companies in honor and celebration of Fair Trade! Eco Lips, Terralite, Love Lady Products and Inesscents have joined forces for a Fair Trade product muli-product giveaway you're going to love. Head on over to Instagram for details!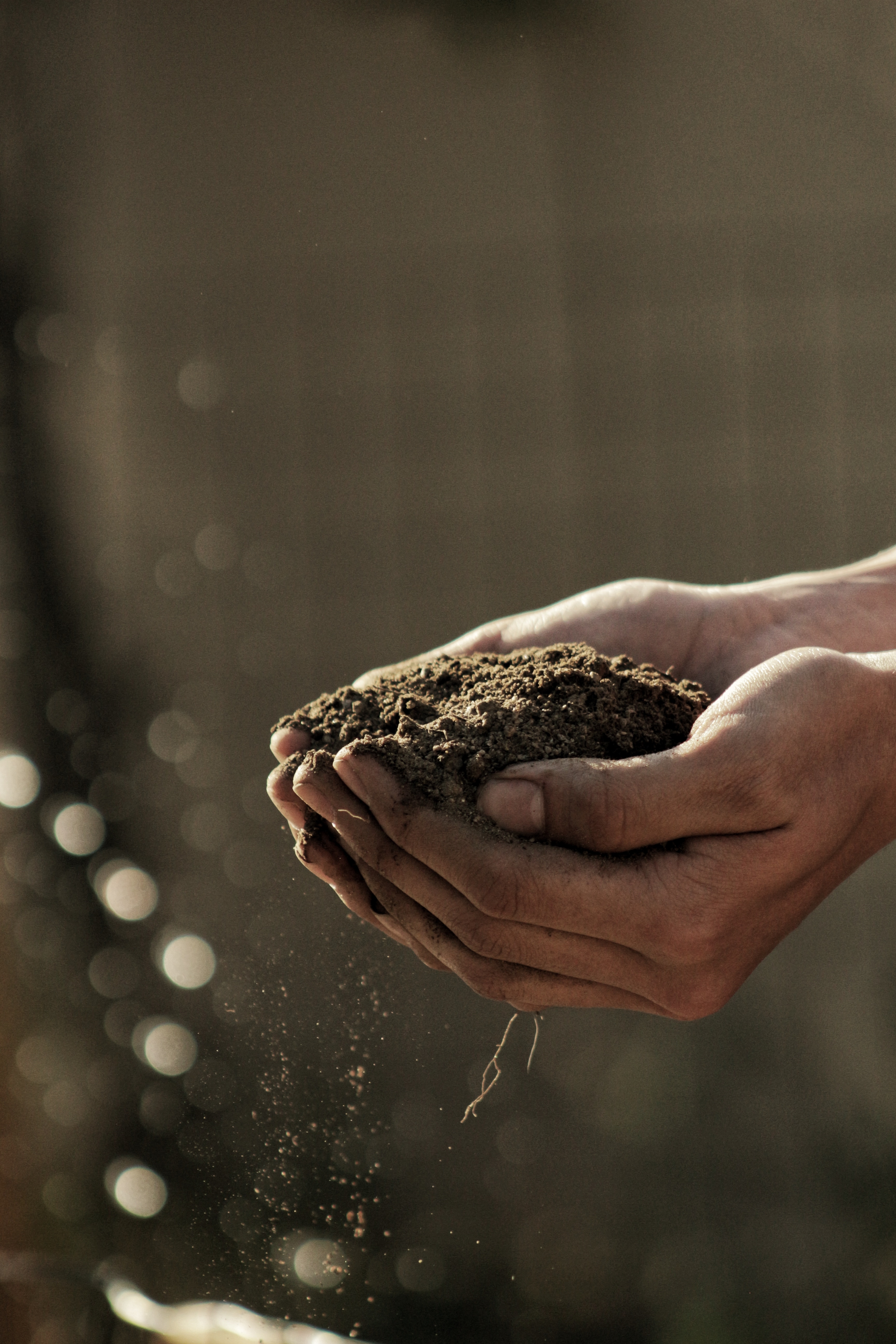 SUPPORT FAIR TRADE