Posted by Lindsey Holy on Jul 15th 2019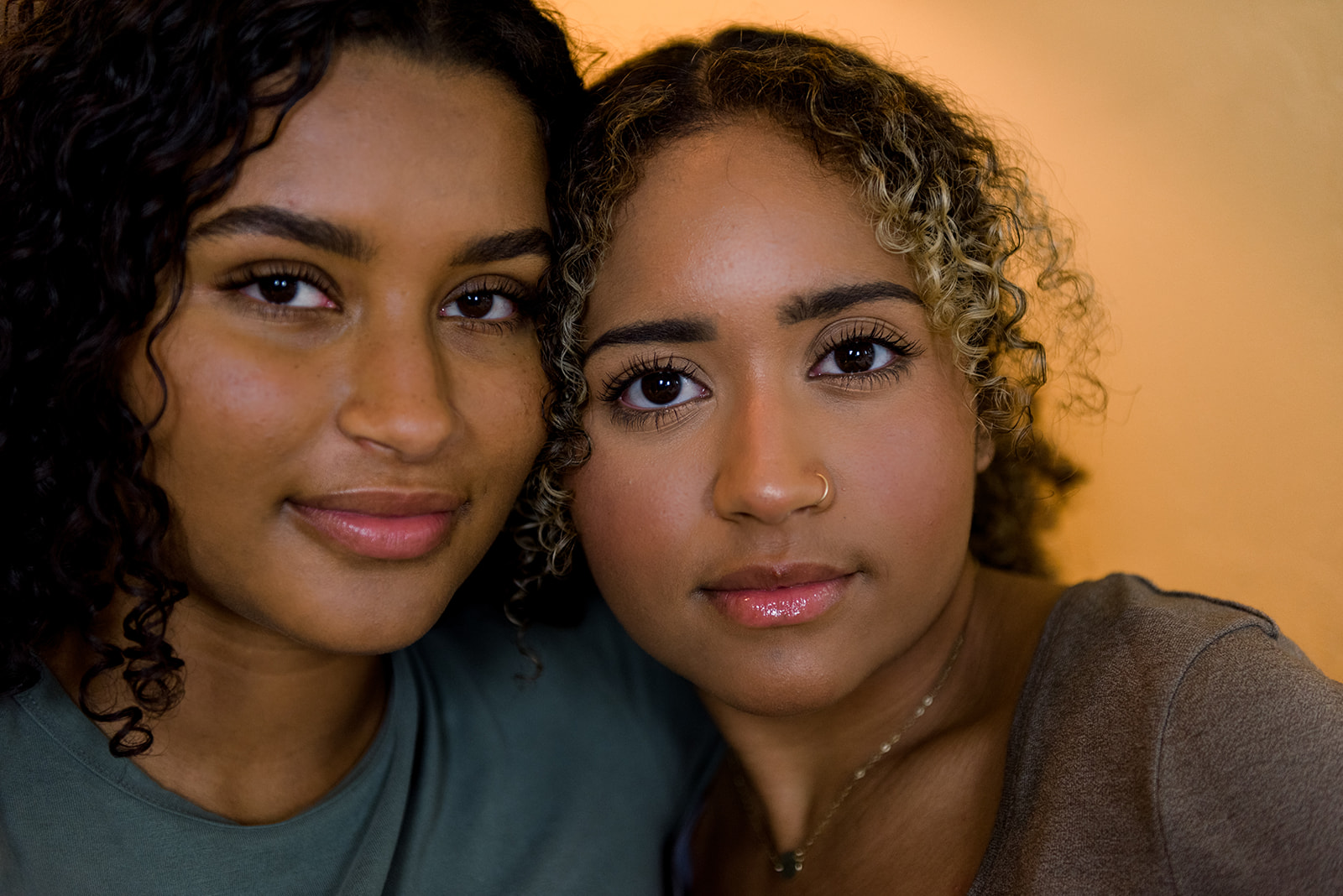 Everyone wants young, healthy looking skin and today's consumers spend a lot of time and money on cleansers, face masks, moisturizers, serums, and oils that will help rejuvenate their natural glow. Quality, nourishing skin care products are an excellent way to support this goal, but skincare goes well beyond the beauty cabinet. If you're regularly sacrificing restful sleep, getting your daily energy from coffee, or live a stressed-out lifestyle – chances are store bought products are just not going to be enough...
Here are our top recommendations for caring for your skin, without using more products:
Get More (Beauty) Sleep
Just like your body needs sleep to feel rested, your skin does too. At night, our skin is in repair-mode and the importance of sleep has been scientifically researched to no end. It's no surprise that getting more sleep leads to not only feeling better, but also looking better!
Drink Your Way to Hydrated Skin
Never underestimate the power of water. Science tells us that if the outermost layer of the epidermis doesn't contain enough water, the skin will lose elasticity and feel rough. Drinking water will hydrate your body from the inside out.
Revamp Your Internal Skincare Regime
Tea is a superstar in the natural skincare world: rooibos, white tea, green tea, nettle, spearmint, chamomile, and hibiscus are all rich in skin-loving nutrients. Incorporate probiotics like kimchi, yogurt, sauerkraut, and whole foods high in beta-carotene such as carrots, spinach, and dark leafy greens into your diet. Eating right will enhance that external glow.
Accelerate Your way to Luminous Skin
You've heard it a thousand times before that exercise is good for your body—and when it comes to having skin that looks fresh and luminous, regular cardio workouts literally pump more blood into your system and help bring fresh oxygen and nutrients to the skin.
Get Aligned
Clear skin is a way to measure how in balance you are in your body and mind.Stress is probably the number one negative culprit when it comes to your health. The less tension you have invading your life, the less stress hormone's will be pulsing through your body. Finding ways to relax, unwind and connect with yourself (and nature) will ultimately contribute to a deep sense of peace and well-being.
Skin-Care products can make you feel like you're taking action towards having beautiful skin, but too often we forget that beauty isn't found in a bottle. Fortunately, caring for your skin doesn't have to be complicated. Keep your routine simple and consistent, take care of yourself, and let your body do the rest.